About Brandon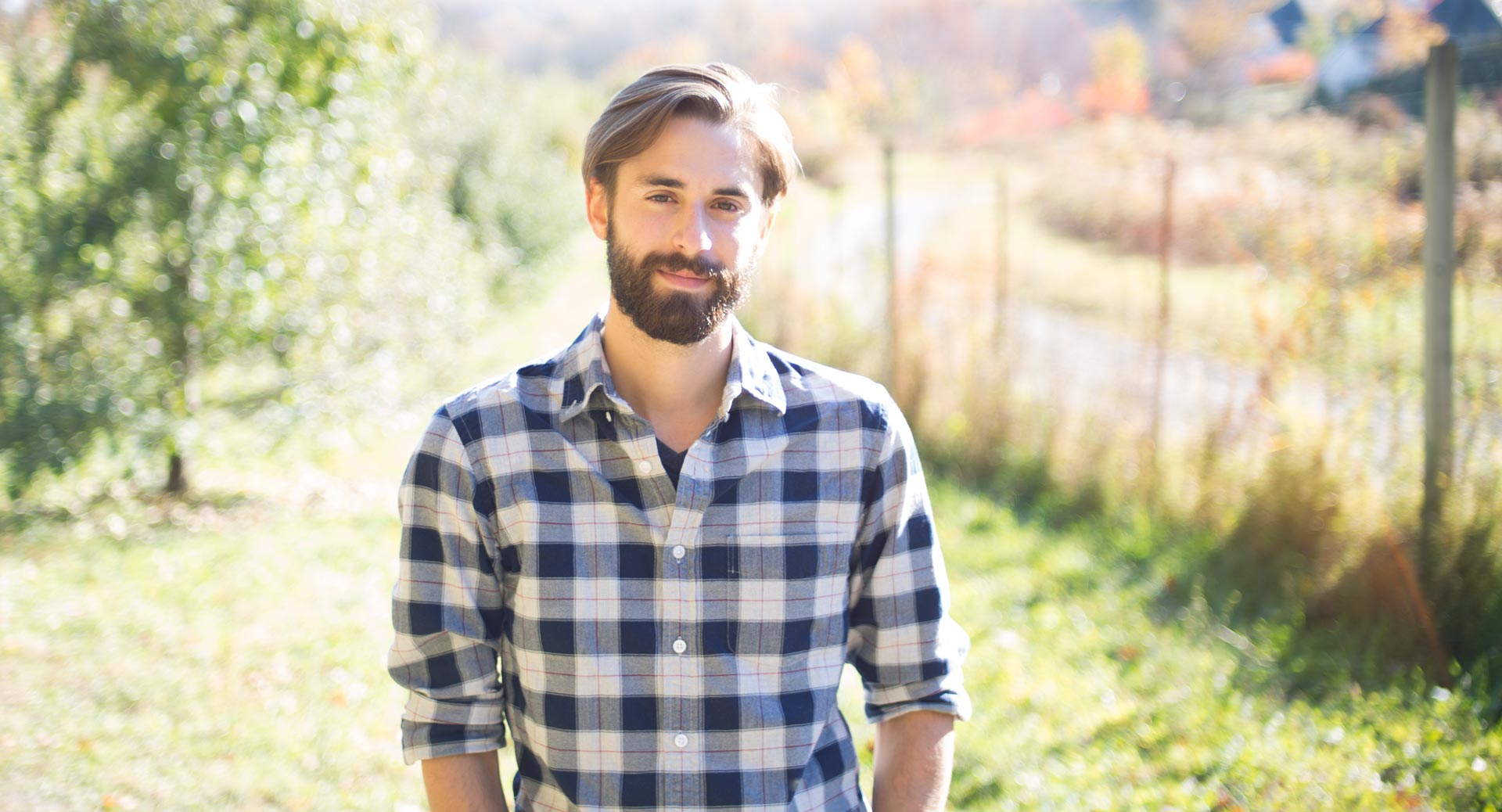 I'm a personality full of contradictions – a motorcycle riding tech nerd who enjoys good brews and long distance running. I welcome the happily unexpected, but have a healthy compulsion for order and perfection. My left and right brain were both well served pursuing a BFA in Digital Art.
In order to understand my approach to photography, it's important to know a little bit about where I come from.
I grew up in a tightly knit family running a very small, unique food business. We carry a near century old tradition with a rich history, but a humble disposition.
Grandma had supper on the table five nights a week. This old-fashioned sort of upbringing has made me very nostalgic, compassionate, sentimental. Naturally, carrying a camera became a very satisfying way for me to document and preserve the things that happen in my life. The large and the small, happy and difficult, those who know me no longer (outwardly) lament the camera as an extension of myself.
I strive for imagery that is real and honest, because I like to remember things exactly as they were. The ability to produce something that has such intangible value to others is tremendously rewarding. Invite me to share in a part of your life and I'll document it as if it were part of my own –

because it will be.
Now that I've begun at the heart of things, lets start with a lighter conversation. Contact me and say hello!